Virgin Voyages are welcoming a new member to their executive leadership team – Peter Hunt.
He will be joining Virgin Voyages as CFO, starting in early December. He is a seasoned executive, bringing with him significant financial and operational experience, not to mention a strong Virgin acumen with prior leadership roles at Virgin America.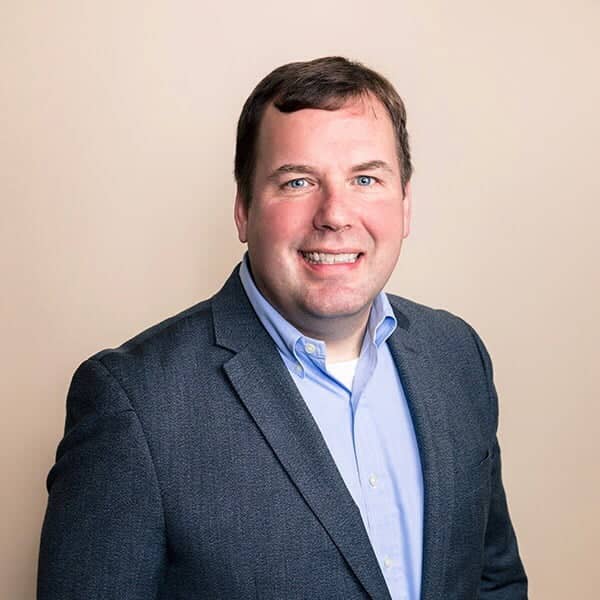 Peter joins Virgin Voyages at a very exciting time for the business as it continues its global expansion, gears up for a record-breaking 2024 WAVE season and continues to take the cruise industry forward with its award-winning, standalone cruise product.
"It's wonderful to be a part of the Virgin family again and I'm thrilled to join the Virgin Voyages team," said Hunt. "This brand is truly revolutionizing the industry with its award-winning cruise experiences, and I look forward to helping the company grow and build on its initial success."
In addition, Virgin Voyages recently elevated Nirmal Saverimuttu to CEO. The two Virgin veterans will be working in lock step to continue the advancement of the business and see a bright future ahead.
"I'm thrilled to welcome Peter to the crew and the leadership team as our new CFO." said Saverimuttu. "We are excited about the impact he will have given his background and experience with Virgin and in other growth based companies. I look forward to working closely with him as we continue to deliver on our future plans and achieve our growth and profitability ambitions."
An executive leader and financial expert with more than 30 years of diverse experience, Peter has more than 20 years within the US airline industry.
Peter has been a chief financial officer (CFO) at two US airlines, most recently at Virgin America prior to its acquisition by Alaska Airlines. Peter also led the integration of Virgin America with Alaska Airlines, serving as Virgin America's president and chief operating officer (COO) throughout the integration.
Most recently, Peter has served as an advisor to airline investors on potential opportunities and strategies, particularly during the COVID-19 pandemic.
He was also interim CFO at Service King – a major chain of auto body repair shops – during Service King's recent financial restructuring.
Peter has a Bachelor's of Science in commerce from the University of Virginia's McIntire School of Commerce, and a Master's of Business Administration from the McDonough School of Business at Georgetown University.
Source: Virgin Voyages Public Relations
Image: ©2023 Virgin Cruises Intermediate Limited