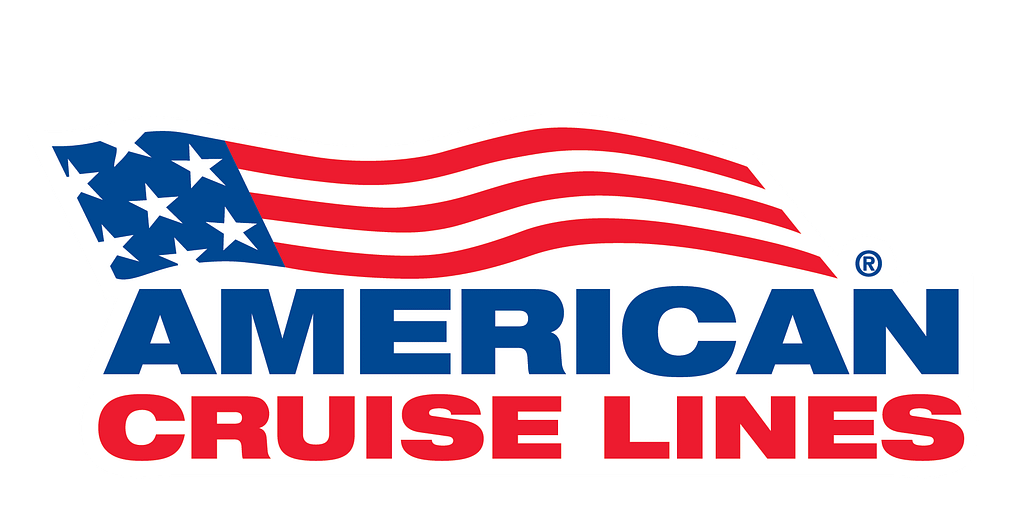 American Cruise Lines offers the finest U.S. River Cruises available. You can choose from a variety of riverboat cruise options to find the one that's right for you.
Enrichment
As we travel along America's legendary rivers, we provide our guests with an elevated cruise experience, through immersive cultural exploration, well-designed enrichment programs on board and ashore, and all the comforts that come with cruising on the newest fleet in the country.
American Riverboats
Our brand new series of American riverboats, including American Song, American Symphony, American Melody, American Serenade, American Harmony, and American Jazz, showcases contemporary styling and gracious amenities that bring river cruising to a new level of sophistication. Featured on each are private balconies in every stateroom, a central multi-story glass atrium, and spectacular views from everywhere on the ship.
Newest Fleet of Paddlewheelers
If a Victorian-style riverboat is more your style, get on board American Splendor, American Pride, American Heritage, or American West. Enjoy the nostalgia and romance of an authentic paddlewheeler, while experiencing all of the modern amenities and conveniences of a new ship.
Fleet
American Riverboats
Coastal Cats
American Legend (Inaugural Cruise October 2024)
American Liberty (Inaugural Cruise June 2024)
Coastal Ships
Paddlewheelers
Website
USA Small Ship River Cruises | American Cruise Lines
Telephone
Contact Us – US 800 894 8570
International Reservations – US 203-458-5700
Email