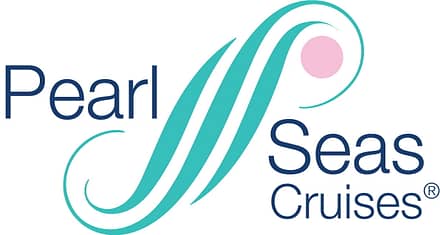 What Sets Pearl Seas Cruises Apart?
Pearl Seas Cruises offers a backstage pass to the culture, customs, and cuisine of the most magnificent sites in the world – many which are not accessible by large ships. Enjoy a warm welcome paired with an ambiance of gracious, attentive service. We cater to your every wish while setting the standard for amazing exploration.
Personalized Service
You will notice the difference the minute you board a Pearl Seas Cruises ship; our simple and easy check-in is just an introduction to the personalized service you will encounter throughout your cruise. With just 210 guests our friendly, expertly trained crew members will anticipate your requests and offer the most gracious hospitality.
Gracious Amenities
Pearl Seas Cruises has developed small ship cruising to perfection. We continue to construct brand-new ships that combine all of the latest guest conveniences with the most modern navigation and safety technology. Launched in 2014, the Pearl Mist features large, gracefully appointed staterooms with all the comforts of home. Private balconies, open sun decks, and lounges make traveling between ports a delight.

Enter the world of small ship cruising with Pearl Seas Cruises and discover the ultimate cruise experience.
Fleet
Website
Great Lakes & Canada Cruises | Pearl Seas Cruises
Telephone
Toll-Free Telephone (UK): 0808 1012713
Email