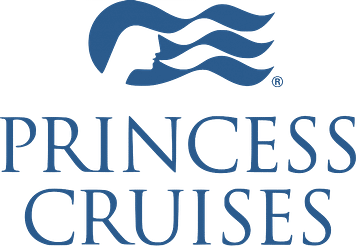 Just could not resist this one!
It's only the second sailing of the brand new Sun Princess, first of Princess Cruises new 'Sphere Class'. After two very good experiences on the Sky Princess, we are very excited to see what the Sun Princess has to offer. First impressions from what we have seen and heard are very good and this will be our first experience of a nearly new ship.

A good looking Mediterranean itinerary preceded by a couple of nights in Rome, hopefully the weather will be fair.
We have been lucky enough to holiday in the Med several times before but we have never visited Santorini. Also, Lisa has never been to Turkey so plenty of new ground to look forward to. Of course, also the pleasure of sampling first hand the new Princess Ship, Sun Princess.
Day 1 to 2 – Flight to and stay in Rome
Day 3 – Sail from Rome (Civitavecchia) (Italy)
Day 4 – At Sea
Day 5 – Messina (Sicily, Italy)
Day 6 – Corfu (Greece)
Day 7 – At Sea
Day 8 – Santorini (Greece)
Day 9 – Kusadasi (Turkey)
Day 10 – Athens (Piraeus) (Greece)
Day 11 – At Sea
Day 12 – Naples (Italy)
Day 13 – Rome (Civitavecchia) (Italy) – Disembark Ship and Fly Back to The UK
Princess Cruises – My Cruise Blog
Whilst return flights and hotel in Rome are included in the package, transfers to and from Rome are not. What is the best way to transfer from Rome to Civitavecchia as we have a number of options; Train, Taxi, Shuttle all at various costs and journey times?
If anyone has any hints/tips regarding the ports we are visiting on this itinerary, we would be most grateful if you could message us; all gratefully received!