Azamara Pursuit, we are coming for you and really looking forward to this one!
A boutique cruise line has been on our radar for a while but prices to be honest have put us off. Until we found this one, an absolute bargain and a no brainer.
The launch of Azamara Pursuit in 2018 opened the seas to new itineraries, and the opportunity to provide guests with more unique and immersive experiences than ever before.
The deal included a two night stay in Barcelona before the cruise and a one night stay in Las Palmas after the cruise as well as the cruise being fully all-inclusive and onboard credit.
I booked through a travel agent who we met and became good friends with on our Australian cruise last year. His name is Joe Biggs and of course I fully recommend him for all your travel/holiday needs.
His Facebook page is: https://www.facebook.com/JoeBiggsPHA and please tell him Andy recommended him!

𝗝𝗼𝗲 𝗕𝗶𝗴𝗴𝘀 | 𝗣𝗲𝗿𝘀𝗼𝗻𝗮𝗹 𝗛𝗼𝗹𝗶𝗱𝗮𝘆 𝗔𝗱𝘃𝗶𝘀𝗼𝗿 – 01138730195 | 07850347195
Joe Biggs | Personal Holiday Advisor & Jet2holidays Agent (joebiggspha.com)
Email: hello@joebiggspha.com
ABTA
P7577 | ATOL
5534 | Est. 2007
So we now sit and wait until October with growing anticipation, but just to flesh the cruise out a bit, below is the planned itinerary (we all know how they can change and we are sure something will change before we board):
Day 1 to 3 – Flight to and stay in Barcelona
Day 3 – Sail from Barcelona
Day 4 – Valencia
Day 5 – Cartagena (Spain not Columbia)
Day 6 – Malaga
Day 7 – Gibraltar
Day 8 – At Sea
Day 9 – Lanzarote
Day 10 to 11 – Las Palmas
Day 11 Flight to UK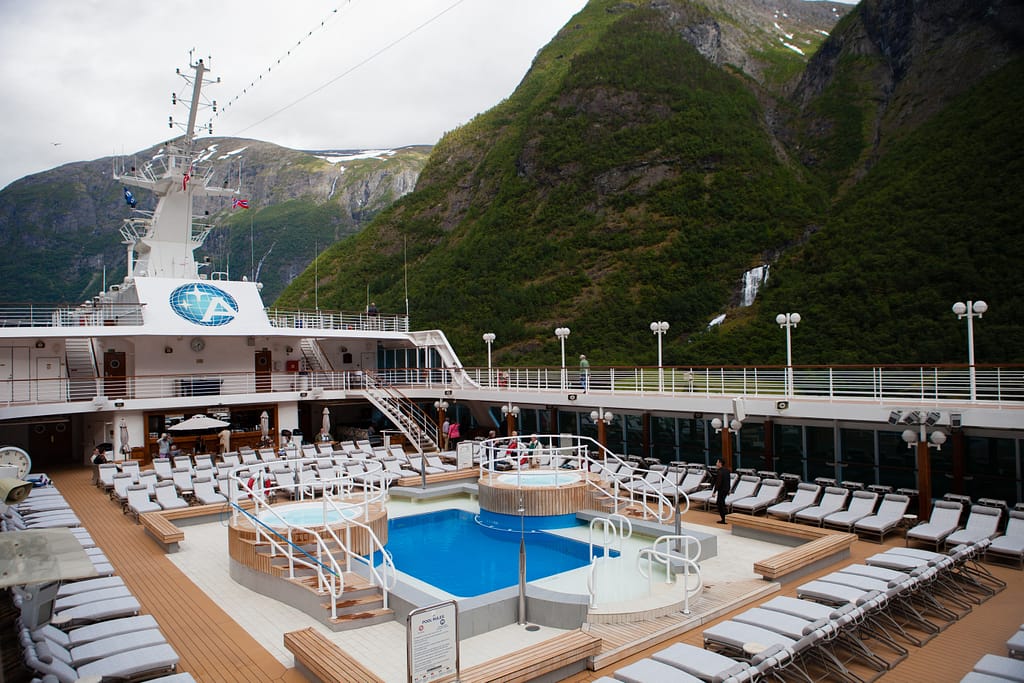 As always, I will post a full cruise blog once back, hopefully my blogs will improve cruise on cruise!